School Admissions
STEP Academy Trust is the admission authority for the Academies within the Trust and the allocation of school places has been delegated to the Local Authority School Admissions Team.
For Reception Applications:
Parents must complete their Home Local Authority's Common Application Form (CAF) and return it to Merton Local Authority by 15th January 2024.
The CAF is available with Merton's Starting School booklet online at
Please note the 2022/2023 and 2023/2024 Admission Policies have been updated in line with the requirements of the new School Admissions Code which came into force on 1 September 2021.
Changes to the policies have been made to clarify the key issues around the admissions for vulnerable children, in-year admissions and Fair Access Protocols.
Merton Council In-Year School Admissions
Celebrating success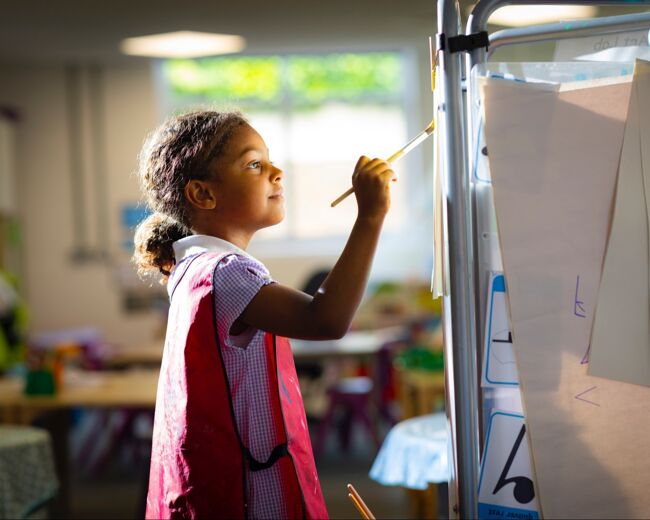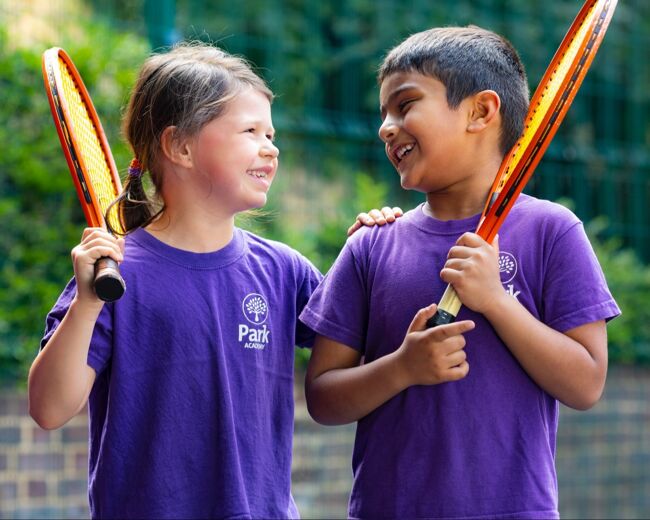 24.1
MTC
20.4 National (2023)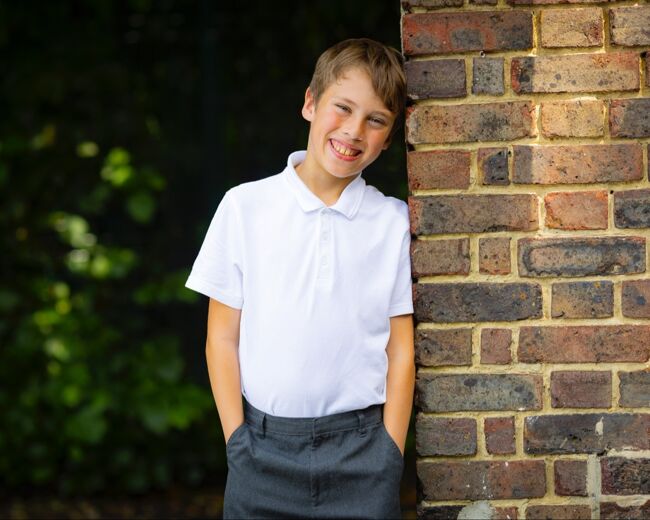 84%
Maths
73% National (2023)
79%
Reading
73% National (2023)
89%
Writing
71% National (2023)
79%
Combined
59% National (2023)